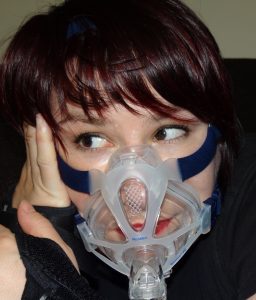 Thank you for joining our efforts to Help Rachel Breathe! Rachel Phillips was formerly a ballet dancer who performed with the Royal Ballet in London, the Kirov in St. Petersburg, Russia and other major companies in the US and abroad. Her world came to an abrupt halt when she began to have complications from a rare connective tissue disorder. The form of airway collapse she suffers from is extremely rare due to the fact that it is so diffuse – meaning that it isn't just one small section of her airways that collapse. Instead, her airways collapse from her larynx, through her trachea, both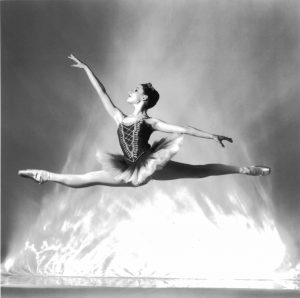 mainstem bronchi, and all the way down into the smallest airways into the lungs. At one time, a groundbreaking transplant seemed to promise hope for her situation but complications with the procedure were discovered and it was no longer a viable option – for this point in time (we still have hopes that the technology could be perfected in the future). She has waited several years fighting to stay alive as her breathing declined. Recently, a new option was presented by a surgeon who has consulted on her case since shortly after her diagnosis, and has the potential of improving Rachel's quality of life. Read more of Rachel's Story here.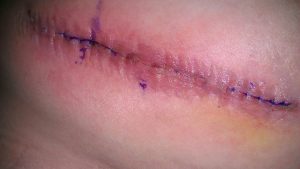 Check out the Medical Videos, Dance Videos, and Press Coverage in the Media section, as well as find out additional info about EDS. To see how you can help, please visit Want To Help. And check back for updates including a photo gallery and more. Thank you for stopping by.